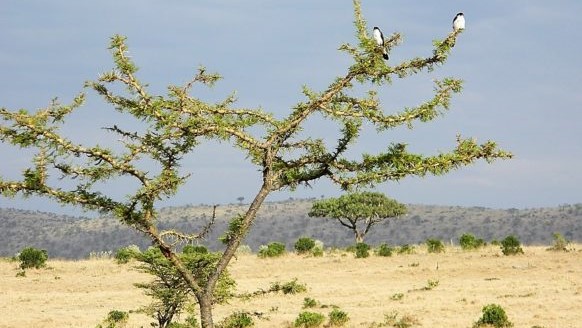 Masai Mara has it all. It has panoramic beauty. It has exotic feel.
Masai Mara landscape is dotted with thorny trees like Acacia with high crowns overlooking savannah. Then the mystical patterns formed by clouds and shadows. And the magic infused by the wandering animals that make savannah landscape perfect. As landscape can be depicted only in pictures so has been rightly done in this story, through my photographs. A pictorial portrayal, indeed.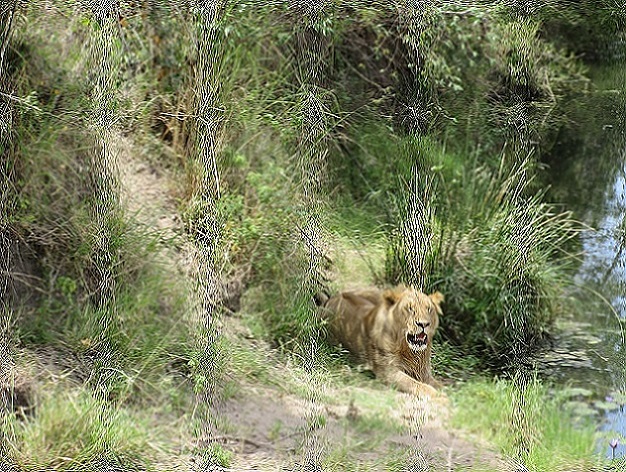 One side crowing glory then other side floating clouds, all the mystique I witnessed in Masai Mara
Masai Mara landscape reveals again. Now with striking contrast. The contrast of captivating topography, alive with joyous animals on one side and perished ones on other side. Unusual to witness in other wildlife reserves. But a common sight in Masai Mara. And that sight is of carcasses of animals preyed upon for feed. Sad scenarios captured in my lens too and showcased here to bring forth the truth of life. And the end of life.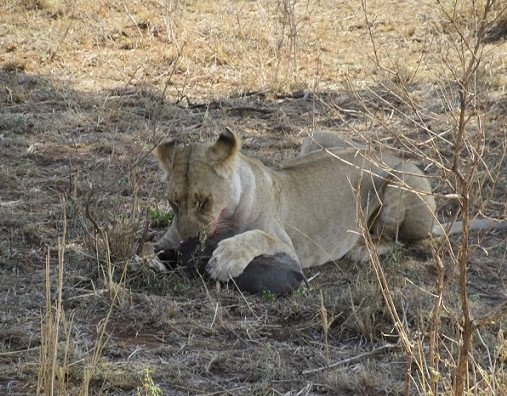 I admired the lively spirit of vulnerable animals for showing positive attitude and living life to the fullest.