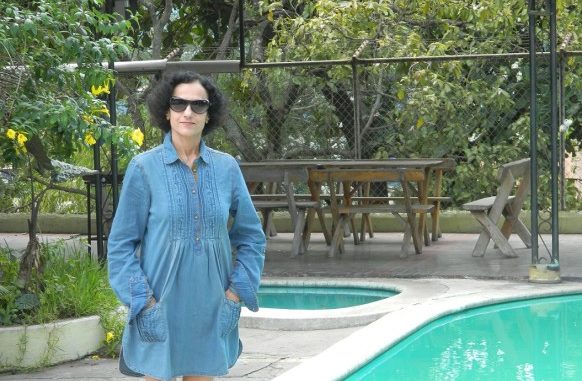 As I recall my travel to San Salvador, the capital of El Salvador, I see this as my travel with a difference. Why so?
Because I did no usual sightseeing. I had pure fun there. Just lazing around pool in the woods. Lost in my sweet thoughts. Smiling. Grinning. Laughing.
But this was not all I did, of course. I delved in serious learning, too. So I call my visit to San Salvador as a fusion of fun and learning. I spent lot of time in historic town, visiting National Palace, Metropolitan Cathedral, National Theater and few other spiritual places there.
The Metropolitan Cathedral is the principal church and the seat of the Archbishop of San Salvador. Salvadorian people revere it as the symbol of their hopes.
National Palace of San Salvador is the declared National historic Landmark of the city. This building has been used for significant governent offices of the republic, that includes President's office. Other than its historic significance, National Palace with its imposing facade and intricate interiors, is a classic example of architecture.
This post is my pictorial contribution to the historic town of San Salvador.


San Salvador has spiritual aura in it. And I was deeply touched by spiritual insights I received in this charismatic city, San Salvador.