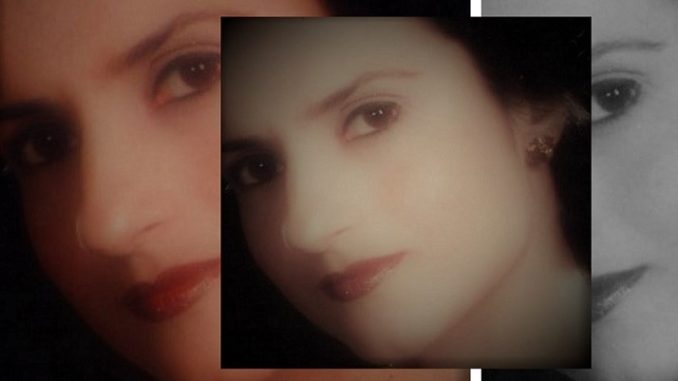 Emotional inner journey is more challenging than the physical outer journey.
This realization came when I got hit hard by emotions and saw me helpless.
Delved in endless contemplation, relentless prayers and meditative practices to be in peace.
Eventually, I changed my perception and decided to experience the emotional flow as my
memorable inner journey, much like my global journeys.
At the onset of this year I curated creative route to weave my surging emotions and blend
them with my travel photographs. Sharing the same through this post.