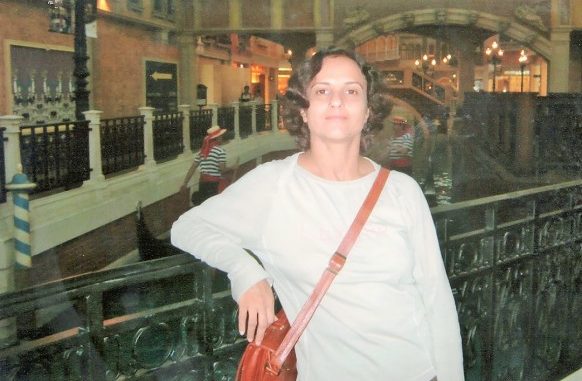 Flashback. Out of my many travel dreams, one crazy dream that kept luring me, was to travel to Las Vegas in USA. Worked out on my finances but not sufficient to realize the Las Vegas dream. Felt little sad. But soon found a midway solution, why not travel to Macau, the Las Vegas of Asia? And I was thrilled.
Like Las Vegas, Macau is famous as a gambling destination with a spread of luxury all around, enough to make everyone indulgent.
Macau is a small peninsula across the Pearl River Delta from Hong Kong. Macau is a special region of China, enjoys  own currency and independent customs & immigration policy.
I immediately settled on a travel agency to make complete arrangements for Macau which included stay in luxury casino hotel and sightseeing.  Within few days I happened to be in the gambling capital of Asia, Macau. Hard to describe the beauty and glamour of Macau, just unbelievable, never before saw a captivating city like that. While being in Macau I found  there was more to relish in the city other than gambling.
Days and nights in Macau are two different worlds altogether. Days offer scenic walks in city's historic center which is also a World Heritage Site.  Nights offer livelier and shinier Macau, with thriving night life and vibrant casinos.
I enjoyed both worlds of Macau. During daytime  walked historic centre, explored ancient sites  and gulped lots of local juicy fruits. Gazed at myriad of luxury shopping stores. And embraced the world of fantasy at night.
From one casino to other, experienced the madness inside casinos. There were high gambles, games, dances, magic shows, and drinks to pamper. I did feel the temptation  of big prize money on offer, but I remained in my senses. Just watched gambling stakes without indulging. Whole atmosphere was so engrossing that I was absolutely not interested in leaving the casino. My hotel too was a casino hotel but I was on a spree of making rounds to different prominent casinos.
At 3am I finally decided to go to my hotel which was not very far away. Came out and thought of some more fun at night, so instead of hiring taxi, took walking route to my hotel. But that walking adventure turned out to be a nightmare. I never ever imagined even remotely that I may had to deal with bad men(male prostitutes)sternly. My presence of mind rescued me from the clutches of bad men. To be frank, that experience, not a bit, lessened my great feel of being in Macau.