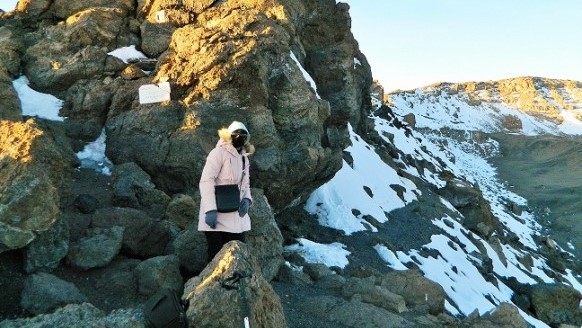 I am an explorer. And an adventurer. And a hard core walker.
But I never took me as a serious climber. Though I had done many mountainous treks and climbs in my life. Including many high altitude climbs in Himalayas. Then my glacial and volcanic climbs in Antarctica. Still I did not consider me a serious climber.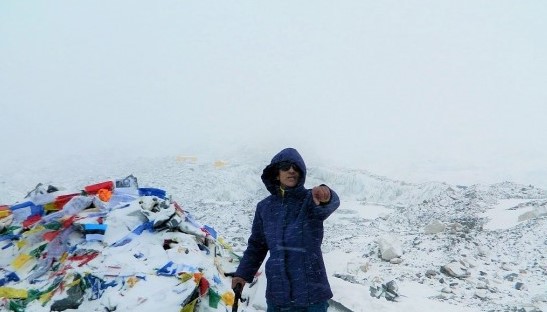 In year 2015 I did my climbing adventure to Mt Everest Base Camp at an altitude of 5,380 m (17,600 ft). That was my extreme adventure. And I had thought that was my last one, too. Neither did I plan any, further.
But somewhere within me craved for more, perhaps. And all changed with my sudden decision to climb Mt Kilimanjaro, the highest mountain of the Africa continent.
Though my fitness levels were well tested during my earlier high altitude climbs. Yet I always believed that each climb is different. And each time challenges are different.
Moreover, the peculiarity of Kilimanjaro mountain is well known. Mt Kilimanjaro has seven different routes to choose from. Namely: Machame, Marangu, Rongai, Lemosho, Umbwe, Shira and Northern Circuit. And days of climb differ, too. That ranges between five to nine days, depending on the longer routes and acclimatization days.
As I had trekked earlier in high altitudes so I took the challenge to go for five day route. Though initially I had opted for extra day to get acclimatize but later finalized on five day trek without acclimatization. Thus I endeavored to make my Kilimanjaro climb more challenging by skipping the acclimatization day. I exposed my body to the ultimate test of my physical and mental endurance.
 And I did it.  I climbed Kilimanjaro. Bathing under golden rays of sunrise, at 5685 m(18,652 ft), jubilant me stood at the Gilman Point of Mt Kilimanjaro in January 2017.
To know more on Kilimanjaro climb you can read other posts on My Kilimanjaro Climb.