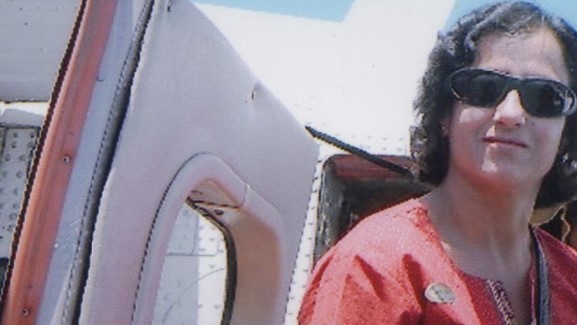 Now, I was in my dream city Las Vegas in USA. A fairy tale came alive. I was pampering my senses with abundant luxury surrounding me at Vegas Strip. I saw royalty splashed out all around. Hard to describe my feelings, it was like royal me in royal Las Vegas.
Las Vegas is a wonderland set up in Nevada desert, adorned with extravagant  theme casino hotels, iconic dancing fountains and stunning Eiffel Tower. Eiffel Tower replica in Las Vegas stands magnificently at casino hotel Paris Las Vegas, made me nostalgic of my visit to Eiffel Tower in Paris, France. But I was all in admiration for the iconic Eiffel Tower at Paris Las Vegas.
Las Vegas is also called the entertainment capital of the world. It offers endless entertainment options besides the glamorous world of casinos. But in Las Vegas I was not drawn into the buzzing  casinos, anymore. Perhaps my indulgence to casino charm was satiated in my prior visit to Macau, famed as the Las Vegas of Asia.
I found myself fancying Las Vegas, differently. In Las Vegas, I was carried away by the mind blowing range of illusionary shows. Though very expensive tickets, I did not care, had to watch best one. And I got my ticket booked for the evening show of David Copperfield, a Guinness Book of Records holder, at MGM Grand David Copperfield theatre. That was an amazing show, over the liberal offering of wine and snacks. I have seen many magic shows in my life but nothing like that. Very elegant, I was totally hooked on Copperfield show. Was still in illusion even after the show, took some time to come to terms with the reality. That show will always remain as one of the best experiences of my life.
At night when I came out of the MGM Grand and looked around, the spectacle at Las Vegas Strip was beyond words. It was as if millions of twinkling stars descended on earth. And I was a wanderer loitering in that starry night. It was a long distance to my hotel situated at the other end of Las Vegas Strip. Still I preferred to walk to let me soak fully in the enchanting spell of Las Vegas Strip.
In Las Vegas, one attraction worth mentioning is the captivating Bellagio fountains, also popular as dancing fountains. The dancing fountains at casino hotel Bellagio Las Vegas, left me gaping at the lyrical play of fountains, shooting water up to 460 ft in the air. This was the complete entertainment package in itself, and free too.
Las  Vegas may be called the sin city but  I was miles away from sin in Las Vegas. Las Vegas was a wholesome experience for me.