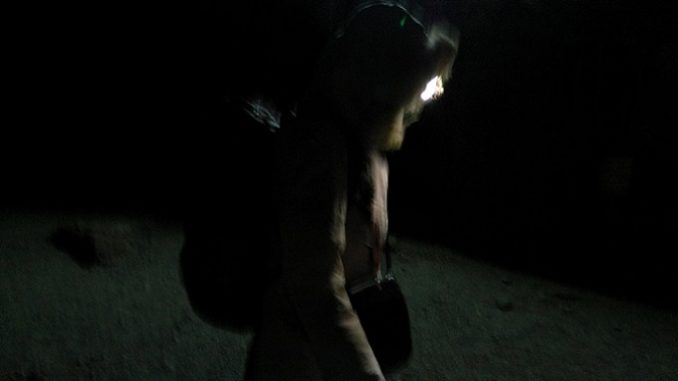 My two extreme adventures. Two incredible feats. Accomplished.
My climb to Mt Kilimanjaro, the highest mountain of continent Africa.
My trek to Mt Everest base camp, the highest base camp in world.
I did these with resolute. So can you.
In this post I am guiding you on certain aspects that are to be taken care of, during both treks, while sharing my experience in brief.
Mt Everest Base Camp trek and Mt Kilimanjaro climb were the ultimate test of my physical fitness. And my mental toughness. At certain junctures when my limbs felt too tired, refused to move, then my mind reigned and pushed my body forward. These extreme adventures taught me the significance of body and mind unison. Else I would have lost either my limbs or my life.
So many similarities between both adventures. Both are high altitude ascents with low levels of oxygen. And both are physically and mentally demanding as far as endurance part goes. Beyond these similarities there are striking differences that I am highlighting to you all aspiring trekkers:
-Topography of Kilimanjaro is totally different. Kilimanjaro trek route comprises rain forests and vast stretches of desert.
Everest base camp trek route crosses through Himalayan range of mountains.
-Kilimanjaro trekking trail passes through uninhabited region. And there are different trekking routes which take between five to seven days to finish the trek. Five days trek is without acclimatization and I chose five days trek to test my limits.
Everest base camp trek runs through inhabited areas. The distance to cover up to Everest base camp is long. Fix route and it takes ten days to complete the trek. I did the same as no other option.
-Last phase of Kilimanjaro is steep with loose scree. Difficult to ascend. And descend equally hard on toes. On top there is glacial trail.
Last phase of Everest base camp trek is all glacial. Icy trail gets slippery. Each step has to be taken with caution.
-Kilimanjaro top is at higher altitude then Everest base camp.
-Kilimanjaro final climb takes place at midnight with minuscule oxygen in air. Gasping for each breath. Following guide step to step under a tiny ball of headlamp light. At sunrise reaching top then immediately descending back to base. Extremely exhausting.
Whereas no night trek during Everest base camp.
-There is no restaurant or lodge on Kilimanjaro trekking route. Huts for night halts are available only on one route. Otherwise high altitude tents are required. And all material required for cooking is carried along for entire trek. Cooking is done by the cook only    who accompanies solo climber or group of climbers. I was solo climber so I had my individual cook.
There are plenty of lodges, restaurants on Everest Base Camp route. Variety of meals are available to choose from.
-Kilimanjaro climb I did as solo climber, with one guide, one cook and two porters.
My Everest base camp trek was in group with trekkers from different countries. But I did solo trek for Kala Pathar on following dawn of EBC trek.
All in all I would say that Kilimanjaro climb and Everest base camp trek are unique in their own ways. For detailed study on both trekking adventures pl read series on my Everest Base Camp trek and my Kilimanjaro climb.