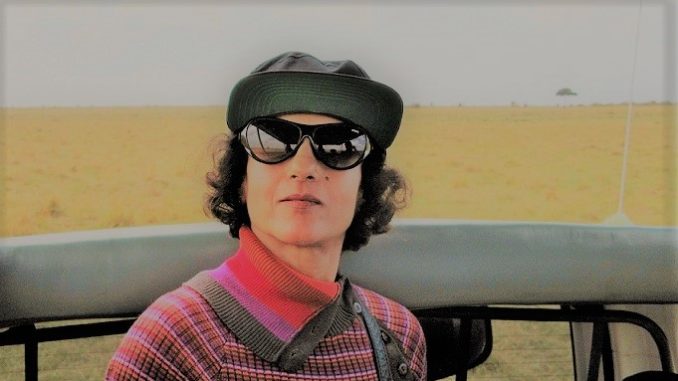 I had a dream to travel to an African kingdom. And visit its ruling king and queen. When my treasured dream got realized, I was elated. And being up close king & queen was an exciting experience.
You might be curious to know about this fascinating kingdom of Africa. Let me reveal all. I am not talking about any human kingdom. I am talking about the kingdom of animals, Masai Mara. And its reigning king and queen, roaring lion and ferocious lioness.
Masai Mara National Reserve in Kenya, Africa, is one of the spectacular wildlife reserves in world to have enthralling game viewing. Wildlife is so abundant in Masai Mara that there is almost a sure shot possibility of spotting big five and big cats. More so when visitors stay in Masai Mara wildlife reserve with the option for three days safari. And I did the same. I traveled from Nairobi to Masai Mara reserve in Safari van in scenic five hours drive.
Sunrise to sunset, for me it was the three days of pure adventure in game viewing. I cannot describe the magnificence of Masai Mara in words, only my photographs can.
In Masai Mara there were different choices of accommodations to choose from, luxury lodges to exotic forest camps. I stayed in forest camp with rustic feel. Delicious food. Even for vegetarians like me there was enough choice. Whole day in game drive with packed lunch, snacks, fruits, juices, I relished my all meals. Three days spent in game drive. And evenings full of fun over bonfire and the rounds of endless tales.
Masai Mara reserve is a restricted area. Specific wildlife laws have to be followed and  violations attract penalty and heavy fines.
One more fact I like to mention that in all accommodations in Masai Mara reserve there was no electricity provision. All lighting and other appliances operated through generators.
While being in Masai Mara wild reserve, I made a visit to tribal Masai village to get a glimpse of their lifestyle. They adorned me with chief's crown. I was overwhelmed with their gesture of honor. I visited whole village, met their families. Had joyous moments with them. Sang with them, danced with them.
As famous warriors, Masai is the predominant nomadic tribe of Kenya, Africa. Even in modern times they proudly carry their old customs. They still live in mud houses plastered with animal dung. In fact whole area they inhabit is covered in smelly dung. Then making fire in traditional way. And dark rooms with just a hole filtering natural light inside. I was so surprised seeing them cook dinner inside without proper light. I would sum up saying that whole living pattern of Masai was unique to witness.
Few glimpses of me reveling with Masai tribe and fierce animals of Masai Mara, Kenya, in this short video. Enjoy.
To have detailed reading and viewing of stunning pics you can go through
my series on 'Enormous Masai Mara'