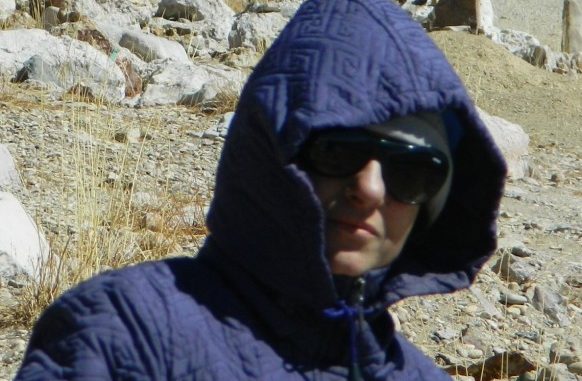 As per Hindu mythology God Shiva revealed the secret of immortality to Goddess Parbati in holy Amarnath cave in Kashmir, India.
It is believed that Shiva wanted an isolated cave to narrate Amar Katha(secret of immortality) to Parvati. Thus He chose Amaranth cave in Kashmir nestled in Himalayas at an elevation of  3,888 m.
I had read lot about the spiritual significance of Amarnath cave. The great Indian spiritual leader Swami Vivekanand got enlightenment in holy cave. His writings on his pilgrimage to Amaranth cave influenced me immensely.
Main access route to Amaranth cave is from Pahalgam in Kashmir, at a distance of 46 km.The trek to cave starts at Chandanwari. This is an arduous trek at high altitude.
Though there is another route also from Baltal in Kashmir, a trek of 14 km. But Pahalgam route is traditional, scenic and most popular.
When I made up my mind for my spiritual journey to amaranth cave, I was in for a surprise. I could not simply register for the trek as it used to be, earlier. Now there was the requirement of fitness certificate with lot many tests involved. And that too from few medical facilities notified in govt list.
I was not much worried on my fitness part. I was more concerned about the very few listed doctors comparing the huge numbers of pilgrims. I knew it was going to be time cosuming.
But I was determined so nothing could deter me.
Once all clear on medical grounds, I completed my registration process. And lastly booked my flight for Srinagar.
Now the time for packing. Though it was summer month of July but Amaranth yatra being at high altitude so it was going to be very cold. I did some research on required clothing and packed accordingly. Carried along sufficient woollen, water proof jacket and raincoat.
I knew there was elaborate arrangement of medical care throughout the trekking route still I carried along all basic medicines.
The day of departure, I boarded my plane to Srinagar with a jubilant mood.
My Journey For Amarnath Holy Cave continues…..