My Antarctica odyssey was special to me for two reasons.
Most important one was that Antarctica was my 7th continent I traveled. And I was exuberant that I had visited all continents on earth. Second reason was that while being in Antarctica I was in South Pole region. Thus enjoyed fully my polar experiences, too.
I have shared my unique experience and awesome photographs in my earlier stories in Antarctica series. In this post I place few handy tips you need to take care of when you plan your travel to Antarctica.
Ushuaia in Argentina, South America, is the destination to board the expedition ship to Antarctica. Ushuaia has stunning vistas to cherish. Make sure you spend at least two days to explore the last town of the world.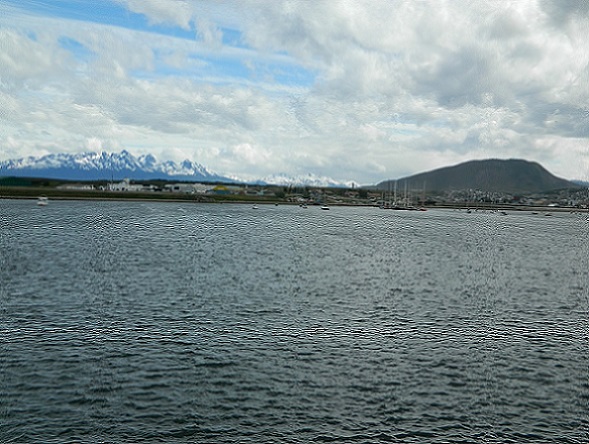 In continent Antarctica weather is extremely unpredictable. Snowstorm to sunny sky to chilly winds all happens in minutes. Get in polar clothing, that means polar jacket with additional inner warmers and polar pants with warm inner lining when you go out of ship on zodiac excursion. Do not get tempted to stylish dressing. That part you keep for your on board fun. Once you step out in open your reliance has to be on polar clothing only. And not to forget polar boots, too. Without special rubber boots you can not even step on shore.
Continent Antarctica does not give you second chance. Be attentive. Follow all instructions of crew carefully, else you will put your expedition in jeopardy. Also carry all general medications with you after consulting to your doctor. Must include medicines for nausea and stomach sickness. You will need these while crossing hostile Drake Passage. Though every expedition ship has medical facility on board but use it in emergency only as very pricey.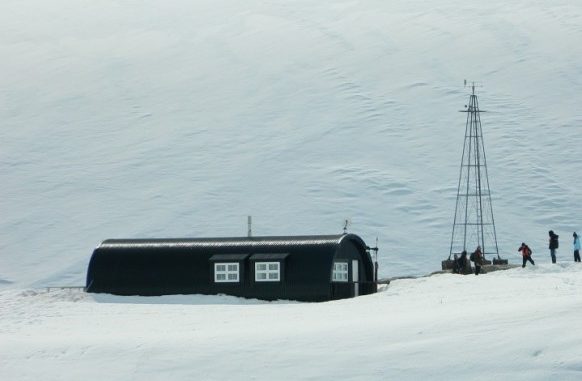 And lastly I say, "Continent Antarctica is all about exploration. Travel to Antarctica as an explorer, as I did."