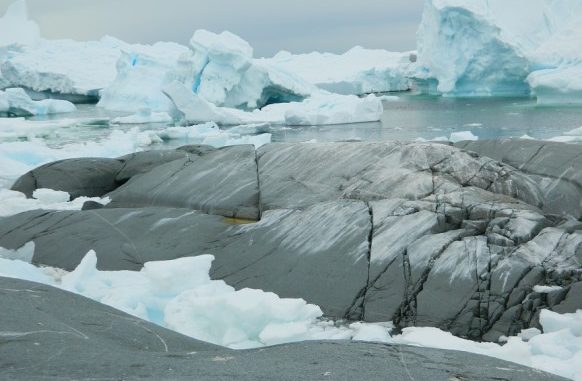 Thunderous sound. I stood still. Not able to comprehend what happened. And then a deafening roar. What I encountered at a little distance was just unbelievable, yet true. That was the iceberg smash in front of me. Within seconds a monumental iceberg came crashing down. I was bewildered watching the whole event.
During my expedition in continent Antarctica I witnessed huge blocks of ice breaking off at many places in different islands. Such ice break is known as calving effect. There were calving of glacier, iceberg, ice shelves, ice fronts and crevasses, all happened in front of me. Many calving sights created fascinating views which I sealed in my camera.
In continent Antarctica there are various reasons that influence ice disruption on regular basis. Seismic event is a major factor in causing ice calving. Calving can also be due to a rift in ice shelves or melting of ice fronts near waterline.
When ice calving in glacier occurs in Antarctica the impact is so powerful that countless icebergs originate from it. Glacier calving also creates mammoth waves spreading over miles and often cause destruction. Sometime nearby islands get severely affected due to glacier crash.
Global warming also has an adverse affect that can cause melting of ice front at water line. I noticed excessive ice melting at some islands and that was worrisome for me. There are so many studies and researches being conducted by scientists in Antarctica. Scientific data of such studies will assist in finding ways to control the further melting of ice in continent Antarctica. This is one of the reason that there are strict laws under Antarctic treaty that limit the number of travelers visiting the fragile continent.
MY ANTARCTIC ODYSSEY continues ….