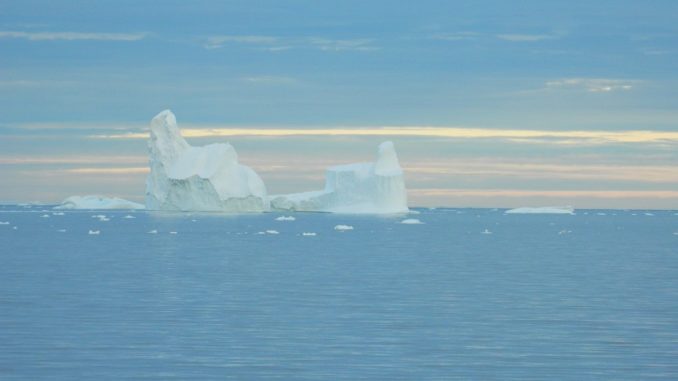 I am in dreamland!
Or heavens have descended on earth!
I have become poet. Why not? The spectacle of colors in front of me was astonishing. I rubbed my eyes to make sure all I saw was real.
Our icy continent Antarctica is famed as the white continent. Now as I talk of spread of colors in Antarctica, you may find it bizarre. I would have reacted in same tone if I had not lived that experience, myself. Amidst usual Antarctic windy and cloudy weather, emerged the unusual. Occasional moments of perfect weather and clear sky changed all.
Sun rays refracting through icy landscape of Antarctica generated myriad of colours. Whole spectrum of colours from cosy pinks to subdued yellows to misty blue to sweet lavender, name it and you will see it.
Shimmering across and beneath ice, sun rays perfectly blended in Antarctic panorama. I remained glued to this natural phenomenon with my fingers busy clicking and capturing stunning images in my camera.
At one time sun rays created mystical patterns even in clouds. I was spellbound with ferocious greys floating in sky.
After my this pictorial tale of heavenly Antarctica there is lot more pictorial to come to nourish your senses.
MY ANTARCTICA ODYSSEY continues ….